Premier Urdu Language Online Course
Explore the beauty of the Urdu language with our course. Whether you're a beginner or want to improve, our easy lessons will help you read, speak, and understand Urdu. Join now to start your language journey!
Welcome to Learn Urdu Online, your gateway to mastering the beautiful Urdu language from the comfort of your own home. 
Our comprehensive online courses are designed to help beginners develop a strong foundation in Urdu, enhance their reading skills, and gain confidence in their language abilities.
Immerse yourself in a journey of linguistic richness and cross-cultural understanding with our comprehensive Urdu learning program. Our skilled instructors and interactive approach make learning Urdu engaging and rewarding.
Our team of experienced Urdu language Teachers is native speakers with a deep understanding of the language's nuances. They are passionate about teaching and committed to providing personalized guidance to every student.
Our interactive learning platform makes it easy and enjoyable to learn Urdu online. Engage in dynamic lessons, interactive exercises, and engaging multimedia content that will keep you motivated and immersed in the language.
Flexibility & Convenience
Our course allow you to learn at your own pace and schedule. Whether you're a busy professional or a student with a packed timetable, our self-paced modules will enable you to fit your language learning journey into your lifestyle.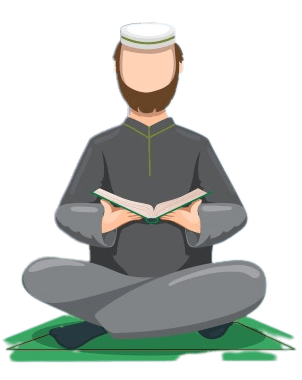 Our Learn Urdu Online
curriculum
provide all the critical features that make it an ideal choice for individuals seeking to master the Urdu language. Firstly, we provide highly qualified and experienced Urdu tutors who teach Urdu as a second language.
Embark on a transformative journey to learn Urdu online with us. Sign up today and gain access to our top-notch learning resources, expert guidance, and a supportive community of learners.
Take advantage of the opportunity to explore the rich culture and heritage associated with the Urdu language. Start your learning journey now!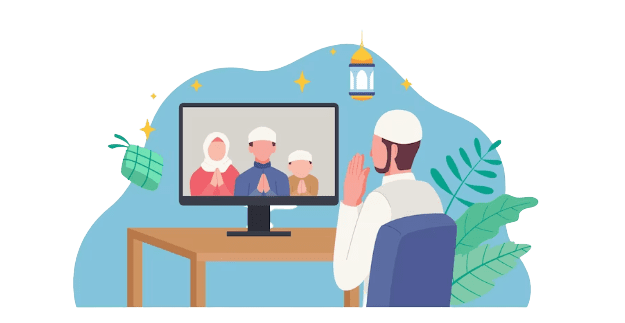 One Week Free Online Quran Classes
Dive into our 1-week free trial classes to experience the brilliance of our online Quran classes in the USA. You pay only when satisfied with our free trial classes.
Discover the difference in our teaching approach, connect with our passionate Quran tutors, and witness the transformative impact on your understanding and satisfaction.
Fill out the form and we will be in touch in 24 hours.